Hot Water Heaters Installed by Qualified Experts
Auburn Heating, Plumbing & Air Conditioning has the experience and skill to provide your household with a hot water tank that works for your lifestyle. Shower, wash dishes, do laundry, and more without worrying about rationing or running out! With our team, you get:
Fully-Equipped Service Trucks
Dedicated to Your Satisfaction
Financing Options for Your Budget
Financing Starting as low as $36 a Month
Financing your new water heater is easy, with monthly plans starting as low as just $36! Click below to apply in just a few minutes so you can start enjoying better access to hot water at home.
Learn More
Frequently Asked Questions about Water Heaters
Get answers to your burning questions about new hot water heaters here, straight from the mouths of our experienced home comfort professionals. Need an answer to a question you don't see here? Just contact us and we'll be happy to help.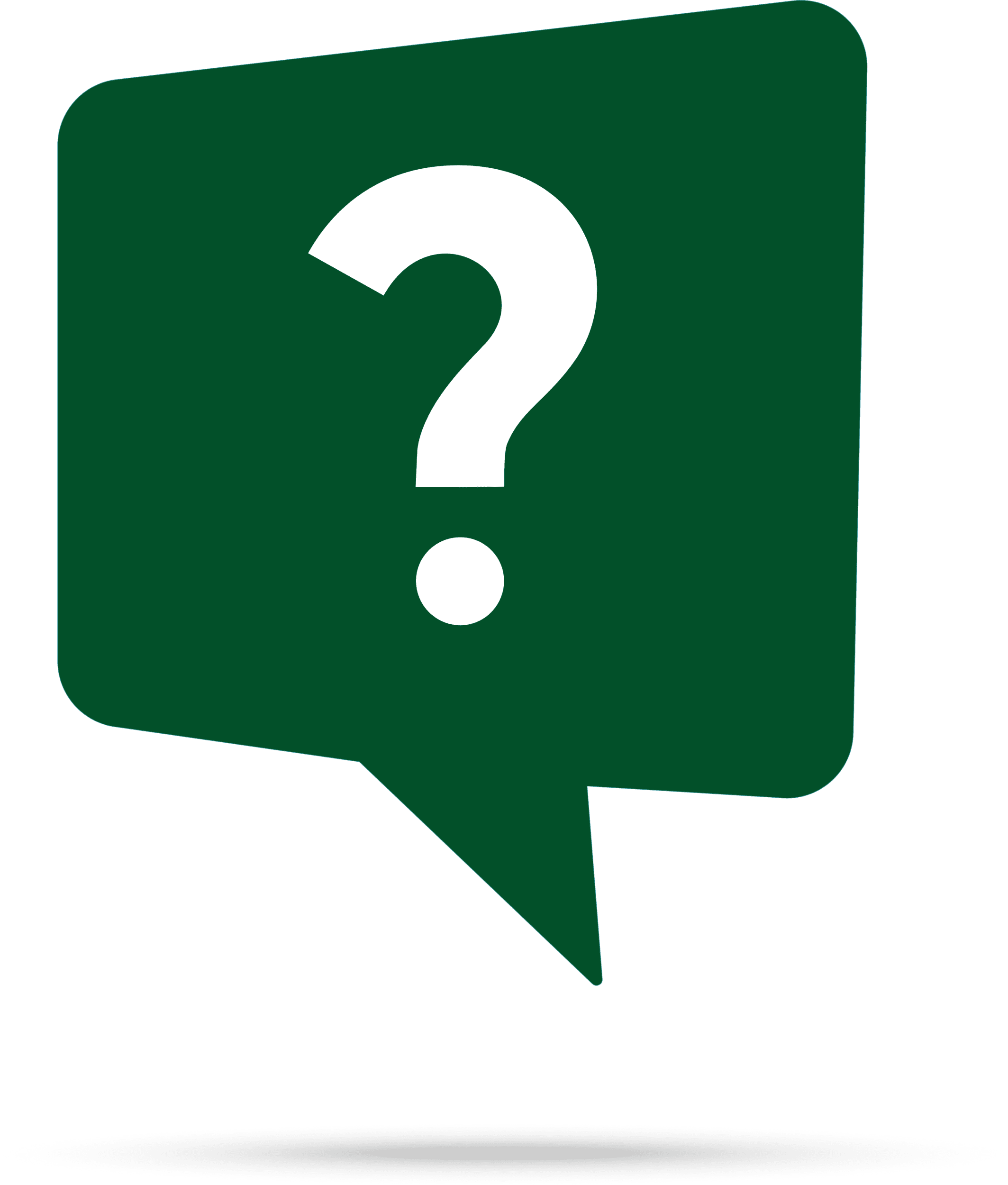 Do I Need a New Hot Water Heater?
If the water heater you own is over 10 years old, struggling to heat the amount of water you need, or leaking, it's probably time to replace it. Contact us and let one of our comfort advisors recommend a solution that works for your home and budget.
How Does a Tank Water Heater Work?
Hot water tanks store water and heat it consistently until it's required. When you turn on a water fixture, the tank releases hot water that flows through your pipes. Your home's water lines then send new cold water into the tank so that it can be heated up for the next time you need it.
What Is a Tankless Water Heater & How Does It Work?
Tankless water heaters are attached directly to your water lines, and only heat water as it flows through on the way to your taps and other water fixtures. This takes up less space and prevents you from using energy to heat water when you aren't using it.
How Energy Efficient Is Each Different Type of Water Heater?
The energy efficiency of your water heater will depend on its model, age, and other factors—but here's a general idea of how efficient each type is:
Conventional tank water heaters: about 60-70%.
Tankless water heaters: up to 98% efficiency (since they only heat water on demand).
How Much Does it Cost to Install a New Water Heater?
Installing your new water heater will depend on your home's plumbing and the installation location. Generally, you should budget a couple of thousand dollars for a new water heater (but remember, financing is a great way to split this amount into convenient monthly payments).
Hot water tanks tend to cost less than tankless heaters, since they are simpler technology. However, the energy-efficiency of tankless heaters means you can save money by using them in the long run.
How Should I Maintain My Water Heater?
To maintain a hot water tank, we suggest draining it once a year to remove sediment and regularly having the heating element and pressure relief valve checked for safety.
To maintain a tankless heater, flush the system once a year and check the filter for debris.
If you need help maintaining your water heater or troubleshooting an issue, call us! We'll be happy to send an experienced technician over who can take care of the work safely.
How Long Will Installing My New Water Heater Take?
Most water heater installations can be done in less than a day. If there are any factors that could make your installation take longer than that, we'll let you know before starting work.
Why Choose Auburn Heating, Plumbing & Air Conditioning?
At Auburn Heating, Plumbing & Air Conditioning, your comfort means everything to us. When you choose us for your HVAC or plumbing project, we bring you all kinds of benefits.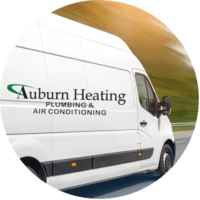 Over 50 Years in the Industry
We've watched the art of comfort evolve over decades. Our team combines current knowledge of HVAC and plumbing technology with the kind of expertise you can only get through raw experience.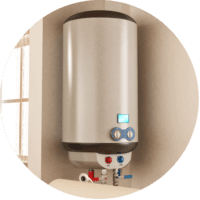 Consistent Quality
We never cut corners, and we hold ourselves to the same high standards on every job. Rest assured that you're always getting our best work.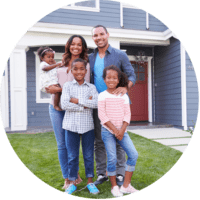 Community Driven
As members of the Chagrin Valley Chamber of Commerce, we're fully committed to improving life for our customers—who are also our friends and neighbors.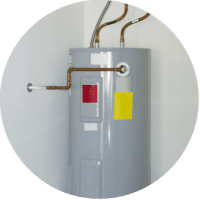 Service for Every Major Brand
No matter what kind of plumbing or HVAC equipment you have, our team can help. Contact us to troubleshoot and recommend solutions.
Our fully-equipped trucks are ready to come to you! Contact us to have your repairs carried out by some of the best technicians in the business.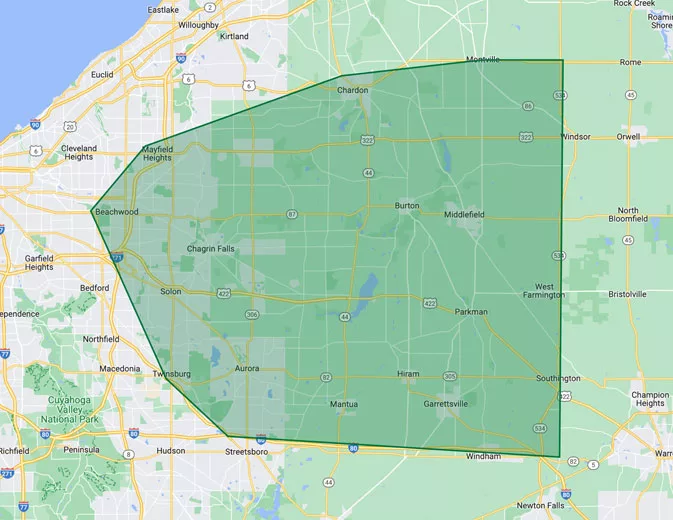 We Can't Wait to Hear From You—Reach Out Today!
The Auburn Heating, Plumbing & Air Conditioning team is always ready to help with your plumbing and HVAC needs. Whether you need new equipment, repairs, a tune-up, or just some honest and trustworthy advice, you can count on us. Fill out the form here and one of our specialists will reach out to help as soon as possible.
Auburn Heating, Plumbing & Air Conditioning
16821 Park Circle Drive
Chagrin Falls, OH 44023
Call any day from 7:00 AM to 7:00 PM or 24/7 for Emergency Service
(440) 543-1777
We provide top-of-the-line HVAC & plumbing services to Chagrin Valley, Chagrin Falls, Solon, Macedonia, Twinsburg, and Mayfield Heights.
When you need professional support for your home comfort needs, Auburn Heating, Plumbing & Air Conditioning is your best bet! Even if we didn't originally install your equipment, our team has what it takes to provide you with expert advice and make cost-effective improvements.
Book Now
Join Our Guardian Plan & Save!
Our Guardian Plan gives you an incredible deal on your HVAC service. Enjoy better, more consistent performance from your heating and cooling equipment by having a dedicated technician assigned to you who can ensure that it functions at its best for years to come.
Guardian Plan Members Get:
15% off all repairs (parts and labor)
5% off new equipment
An assigned service technician
Regular updates and recommendations for your equipment
Priority service—go to the front of the line when you have heating or cooling issues in extreme temperatures!
No overtime rates—enjoy 24-hour emergency service!
Learn More About Our Guardian Plans
Learn More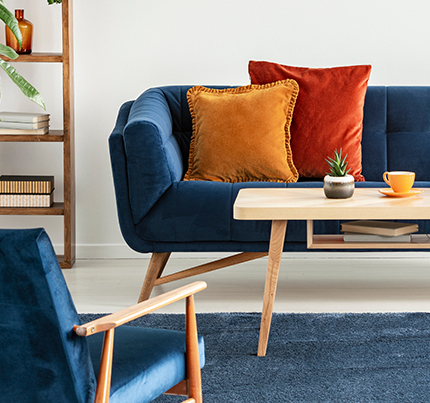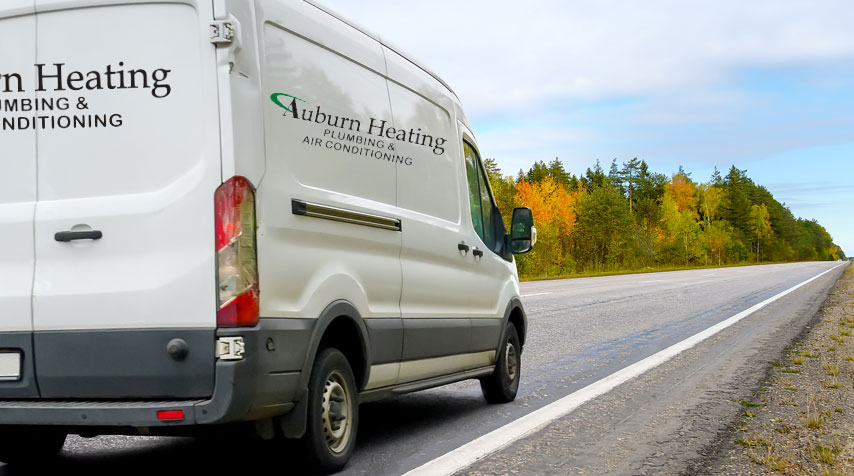 Trust the seasoned professionals at Auburn Heating, Plumbing & Air Conditioning with your next HVAC or plumbing job. We're here to keep you safe, comfortable, & healthy!
Book Now
4.9 Stars From 200+ Reviews
"I just wanted to take a moment to tell you how much I have appreciated our working relationship. From fixing the gas leak in my house to installing a new furnace, hot water heater, expansion tank and air conditioner this past year, your company and the service men I have encountered have all been professional and knowledgeable and completed the work in a timely, friendly and efficient manner."