Financing with Us Is Easy
Paying out of pocket for new equipment or repairs can be expensive—but our financing plans give you other options!
We offer easy financing through Wells Fargo and can help you apply for a Home Projects® Visa® credit card—so you won't have to wait to get the work you need done.
Financing Benefits
Pay in easy portions: Make the costs of your project manageable by splitting them up into monthly payments.
More cash flow: Instead of penny-pinching, you'll have more money for other purchases every month.
No more waiting: Get your new equipment or repairs when you need them—not weeks or months later.
Save money over time: The sooner you can upgrade your home comfort equipment, the more money you'll save on utilities.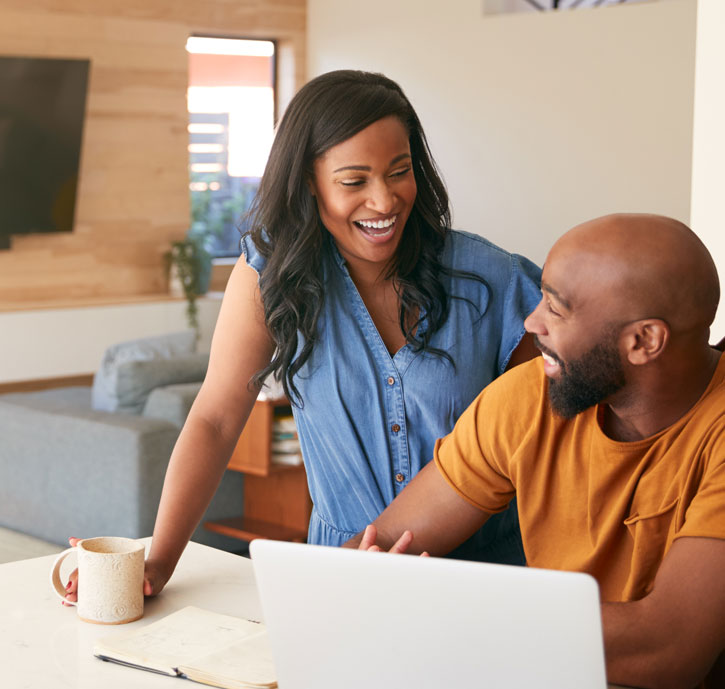 Our fully-equipped trucks are ready to come to you! Contact us to have your repairs carried out by some of the best technicians in the business.
Financing FAQs
Learn what you need to know before financing your HVAC or plumbing project here. Need information other people haven't asked us about? Contact us and speak with someone on our team.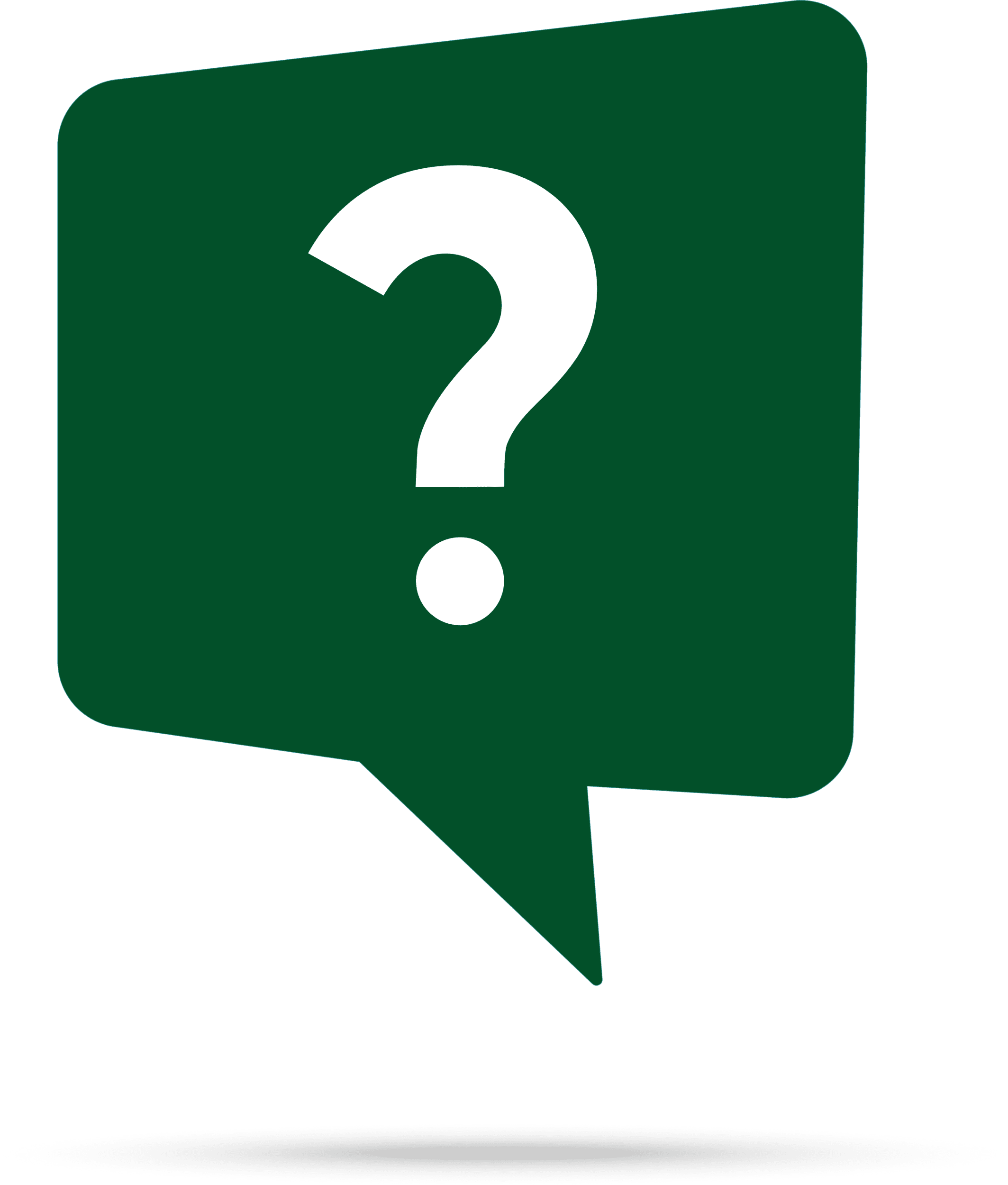 What projects can I finance through Auburn Heating, Plumbing & Air Conditioning?
Financing solutions are available for our:
Furnace installations: starting from $102/mo
Air conditioning installations: starting from $120/mo
Heat pump installations: starting from $150/mo
Water tank installations: starting from $36/mo
What payment methods do you accept?
We accept cash, checks, and all major credit cards for our services. For maintenance agreements, we offer the convenience of annual payments or monthly deductions from your credit card with no additional fees.
Do you offer any financing specials or promotional plans?
Yes, we do. Through our financing partnership with Wells Fargo, we offer a 18-Months Same-As-Cash plan. This means you can finance your repairs or new equipment with 0% interest for 18 months. To determine your monthly payments, simply divide your total cost by 18.
What if I prefer a long-term payment plan?
If you're looking for a longer-term plan, we offer financing at a 9.9% interest rate with a minimum monthly payment of 2% of the amount financed. This way, you can spread out the cost of repairs or new equipment over a period that suits you.
How do I apply for financing?
Applying for financing with us is a simple and straightforward process. You can either complete the online application on this page or directly contact us to let one of our team members assist you.
Will I be notified about my financing approval before making a purchase?
Definitely. We ensure to notify you about your financing approval status before you proceed with any purchases.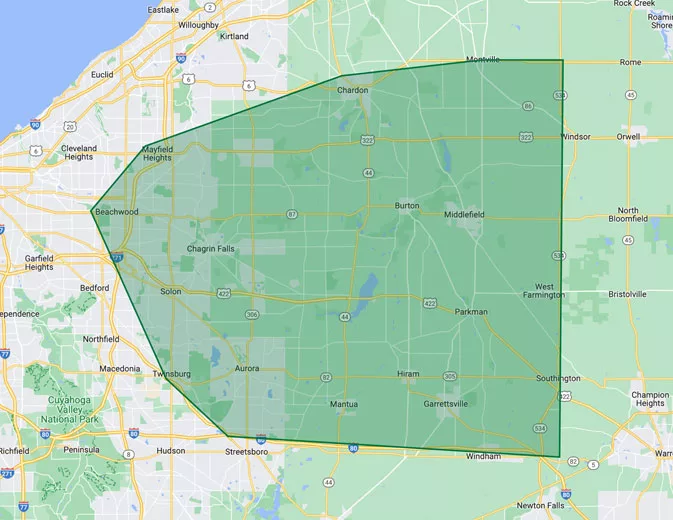 We Can't Wait to Hear From You—Reach Out Today!
The Auburn Heating, Plumbing & Air Conditioning team is always ready to help with your plumbing and HVAC needs. Whether you need new equipment, repairs, a tune-up, or just some honest and trustworthy advice, you can count on us. Fill out the form here and one of our specialists will reach out to help as soon as possible.
Auburn Heating, Plumbing & Air Conditioning
16821 Park Circle Drive
Chagrin Falls, OH 44023
Call any day from 7:00 AM to 7:00 PM or 24/7 for Emergency Service
(440) 543-1777
4.9 Stars From 200+ Reviews
"I would like to thank you all for the fine job installing the furnace at my house over the holidays. The job was done in a truly professional and workmanlike manner. I also commend you for solving the make-up air problem. Great work."