Join Our Guardian Plan Today & Save
Routine HVAC maintenance helps your heating and cooling equipment last longer and use energy more efficiently—saving you money each month on your utility bills. Get exclusive deals on furnace and AC tune-ups when you join our Guardian Plan, plus the benefit of working with a dedicated service technician who will learn about the best ways to maintain your equipment over its lifetime.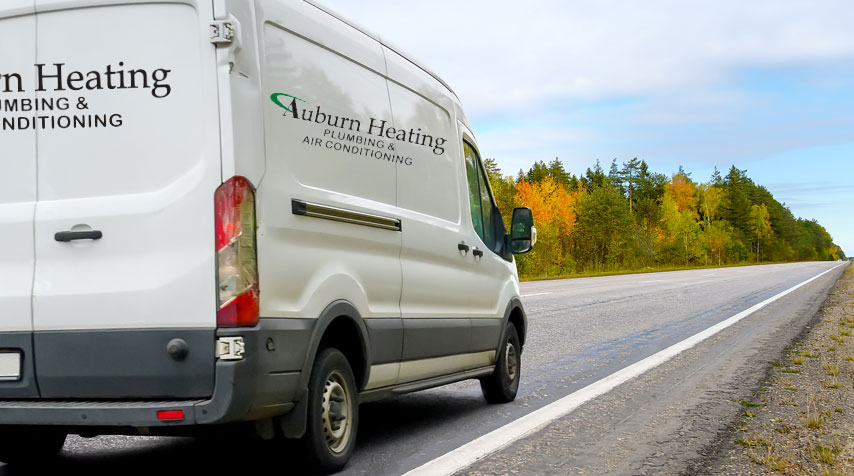 Trust the seasoned professionals at Auburn Heating, Plumbing & Air Conditioning with your next HVAC or plumbing job. We're here to keep you safe, comfortable, & healthy!
Book Now
Join Our Guardian Plan & Save!
Our Guardian Plan gives you an incredible deal on your HVAC service. Enjoy better, more consistent performance from your heating and cooling equipment by having a dedicated technician assigned to you who can ensure that it functions at its best for years to come.
Guardian Plan Members Get:
15% off all repairs (parts and labor)
5% off new equipment
An assigned service technician
Regular updates and recommendations for your equipment
Priority service—go to the front of the line when you have heating or cooling issues in extreme temperatures!
No overtime rates—enjoy 24-hour emergency service!
Learn More About Our Guardian Plans
Learn More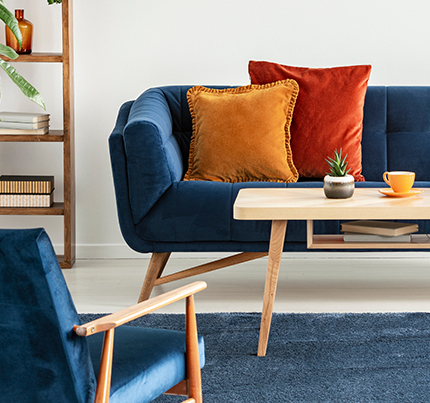 Sign Up & Get Your Guardian Today
When you join our Guardian Plan program, you get:
A Dedicated Service Technician
We assign one of our home comfort specialists to you so that they can get to know your equipment inside and out over the course of its lifespan and provide the best service possible.
Priority Service
Not only are you first in line for service when you need it—but you also get to call for our emergency repair service without being charged our overtime rate!
Special Discounts
We give back to our Guardian Plan members. Enjoy 15% off all repairs, and 5% off all new equipment installations.
Membership FAQs
Stay in the loop about our membership plans with answers to the questions we get most often! Need to know more? Contact us and speak directly with a team member who can give you details.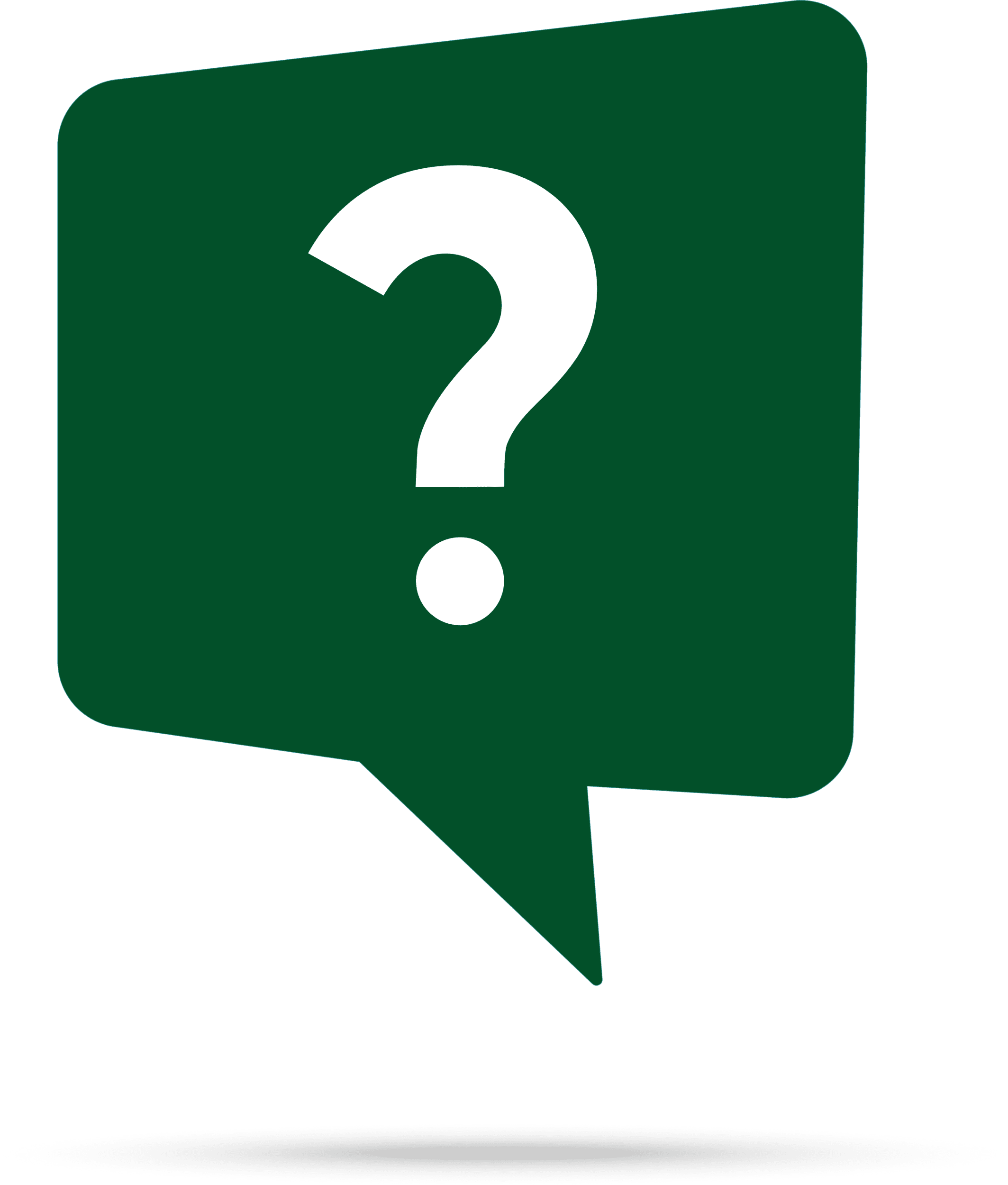 What Are the Benefits of Joining Your HVAC Service Membership Plan?
When you're a member of our guardian plan, you'll enjoy:
Fewer breakdowns and emergency repairs
Lower utility bills
Extended equipment life
Better knowledge of your equipment's condition
Will my monthly payments change during my membership period?
Here at Auburn Heating, Plumbing & Air Conditioning, we ensure the monthly rates for our memberships remain consistent during your membership term. While we might revise our membership prices at the end of each year, we'll make sure to give you a heads up in advance so you can manage your budget accordingly.
Will my membership renew automatically each year?
Yes—our memberships at Auburn Heating, Plumbing & Air Conditioning are designed to renew automatically each year (12 months from the date when you registered), as long as your membership is in good standing. However, if you decide to cancel your membership, it won't renew for the following year.
Is it possible to transfer or give a membership to someone else?
Absolutely! We've made our plans flexible so you can use them to boost the value of your house before selling, give your plan to a friend or loved one, and carry your service with you if you're relocating.
We're Here to Keep You Comfortable at Auburn Heating, Plumbing & Air Conditioning
Our experienced pros and fully-equipped trucks are ready to provide you with the best service around—so you can enjoy the comfort and luxury you deserve.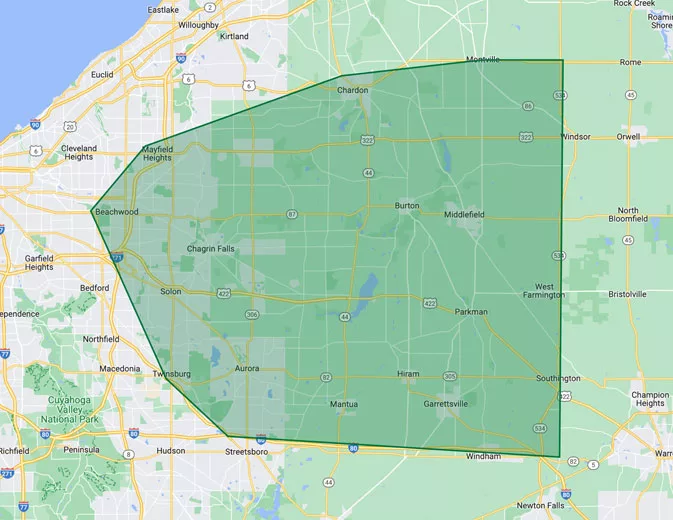 We Can't Wait to Hear From You—Reach Out Today!
The Auburn Heating, Plumbing & Air Conditioning team is always ready to help with your plumbing and HVAC needs. Whether you need new equipment, repairs, a tune-up, or just some honest and trustworthy advice, you can count on us. Fill out the form here and one of our specialists will reach out to help as soon as possible.
Auburn Heating, Plumbing & Air Conditioning
16821 Park Circle Drive
Chagrin Falls, OH 44023
Call any day from 7:00 AM to 7:00 PM or 24/7 for Emergency Service
(440) 543-1777
4.9 Stars From 200+ Reviews
"Thank you for having Matt handle my AC systems. He is an outstanding technician/worker, and an excellent 'goodwill ambassador' for you and your firm."