Water tanks and tankless heaters give you the means to bathe, wash dishes, do laundry, and more. Upgrading your water heater to a modern, high-efficiency unit ensures that everyone in your home has access to the hot water they need.
Our team installs hot water tanks by leading brands like Bradford White, AO Smith, and Lochinvar—so that you can enjoy reliability and low maintenance from your new model. Let the good times flow!
Don't let a blocked drain, leaky pipe, or troublesome toilet ruin your day! Plumbing problems can be a pain, but our professional help can provide smooth solutions.
We use our decades of expertise to find the simplest, least invasive, and most cost-effective solutions to your plumbing issues so that you can keep using your water fixtures without worry. Trust us to flush your worries away.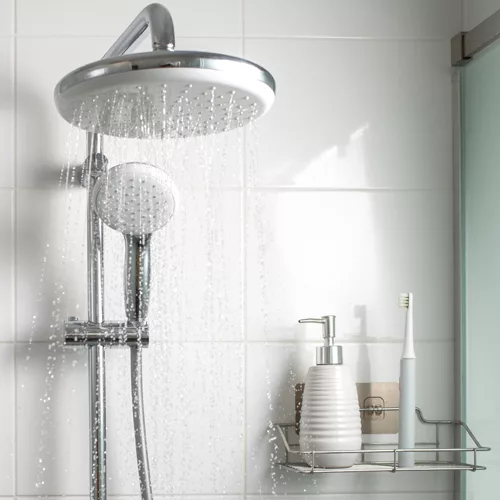 4.9 Stars From 200+ Reviews
"I just wanted to take a moment to tell you how much I have appreciated our working relationship. From fixing the gas leak in my house to installing a new furnace, hot water heater, expansion tank and air conditioner this past year, your company and the service men I have encountered have all been professional and knowledgeable and completed the work in a timely, friendly and efficient manner."