New high-efficiency furnaces can save you money every month by heating your home more efficiently. Our experienced professionals install best-in-class models from leading brands, including Trane, Goodman, and Payne.
When you choose our team to install your new furnace, you get the benefits of our 50+ years of experience. Our pros know exactly how to size your new furnace, install it properly, and make sure your ductwork is properly set up to move heat throughout your home whenever the weather's cold.
Don't let a furnace breakdown leave you cold! Furnaces are complex systems, and sometimes they experience issues that require professional help to fix.
Our team has spent decades repairing furnaces from all major makes and models, so we know exactly how to diagnose and solve the issues you're experiencing and get your heat back on. When your furnace fails, we prevail!
Regular professional maintenance keeps your heating equipment reliable, safe, and energy-efficient. When you schedule annual inspections and tune-ups from our professionals, you'll enjoy peace of mind and save money every month on your home heating bills.
No matter what brand your furnace is, what heat source it uses, or who installed it originally, we can help you make sure you're getting the most of it. Let our professionals keep your heating equipment in peak condition for as long as you need to use it.
Boilers are quiet, energy-efficient, and great at providing radiant heat for your home! When kept in proper condition, a boiler makes an excellent and highly reliable heating solution.
Make sure your boiler is always ready to keep your household toasty warm with help from our experienced professionals. With more than 50 years in the industry, we're able to work on gas, oil, and electric boilers from all major brands and prevent them from breaking when you need them most.
Heat pumps offer versatile comfort by providing heat in cold weather and cooling your home when it's hot outside. Getting a new, high-efficiency heat pump installed is a terrific way to supplement your current HVAC equipment, making your home more energy efficient and reducing your monthly heating and cooling costs.
We carry heat pumps by top brands and have the experience to install them correctly the first time. Let our team keep your household comfortable in all seasons.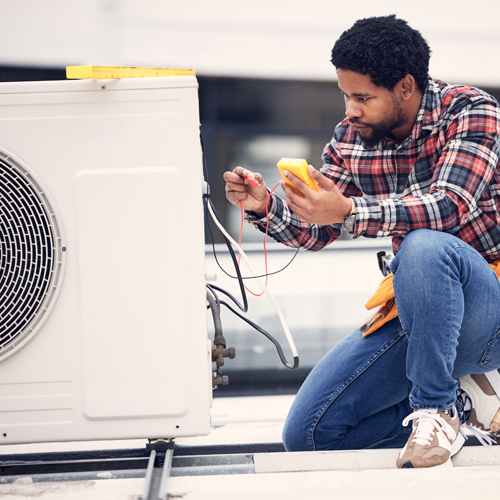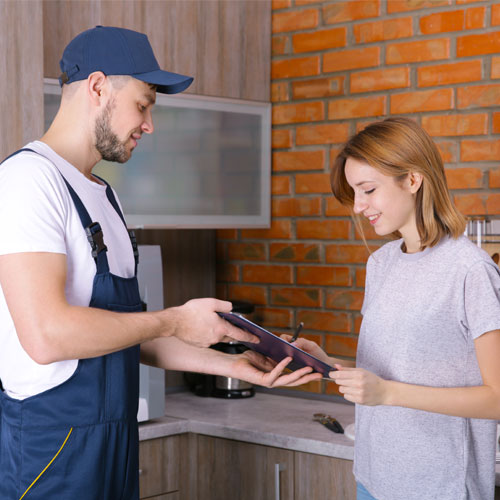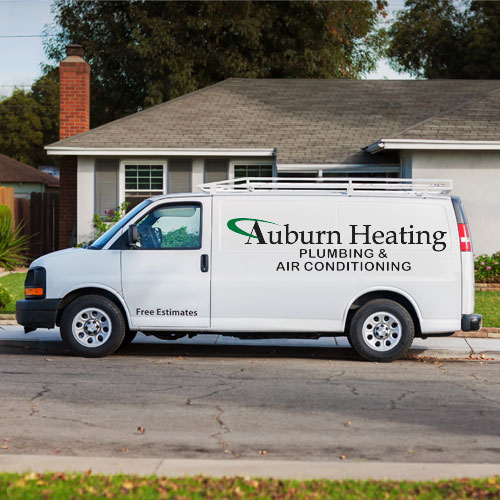 4.9 Stars From 200+ Reviews
"Thanks for heating up my house again. Nice to be warm! As usual, a good job well done and you didn't get stuck in the driveway. Thanks again."