How many indoor air quality risk factors does your home have?
February 7, 2022
What's your marital status?
What's your favorite holiday?
Pick a destination for a vacation:
When it comes to your career, what's most important to you?
What do you drink in the morning?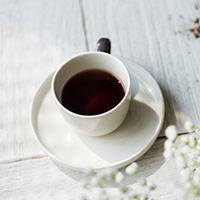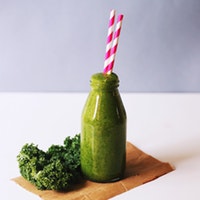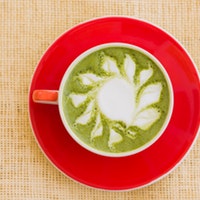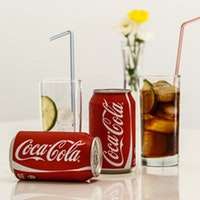 What Type Of Millennial Are You?
A Hightech Millennial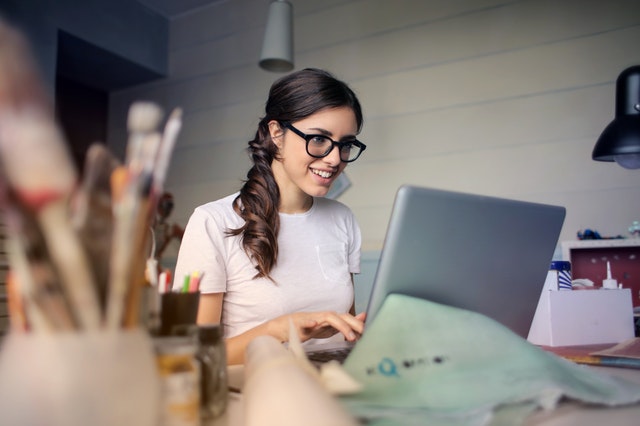 A Old School Millennial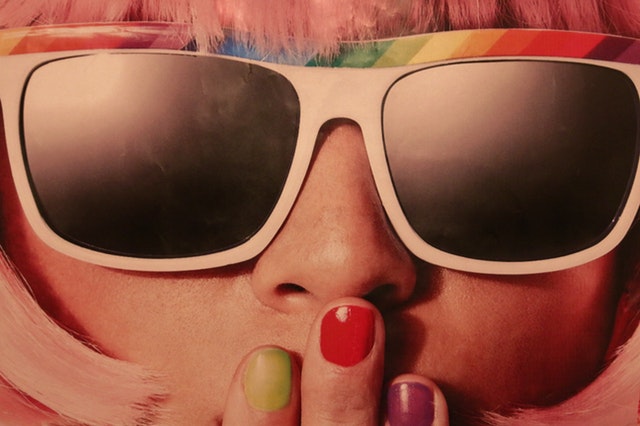 A Hip Millennial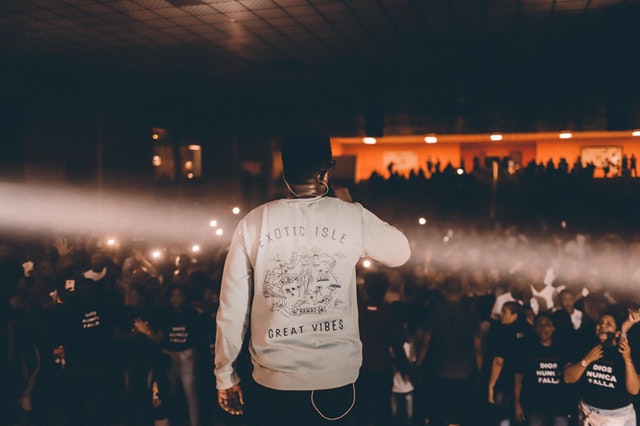 A Millennial Mommy